To serve you with all my passion & professionalism
I am an experienced UHNWI advisor in Travel & Lifestyle for more than 20 years. I am used to working worldwide with very demanding clients of all kinds.
Born traveller from an international parent mix, I grew up in the South of France, studied tourism in Lyon where I met the love of my life, who I followed to a beautiful country named Switzerland, where I am now based.
Now over 20 years in the travel industry & Co, I have created my own way of sharing my knowledge & network with you through
TAL World

.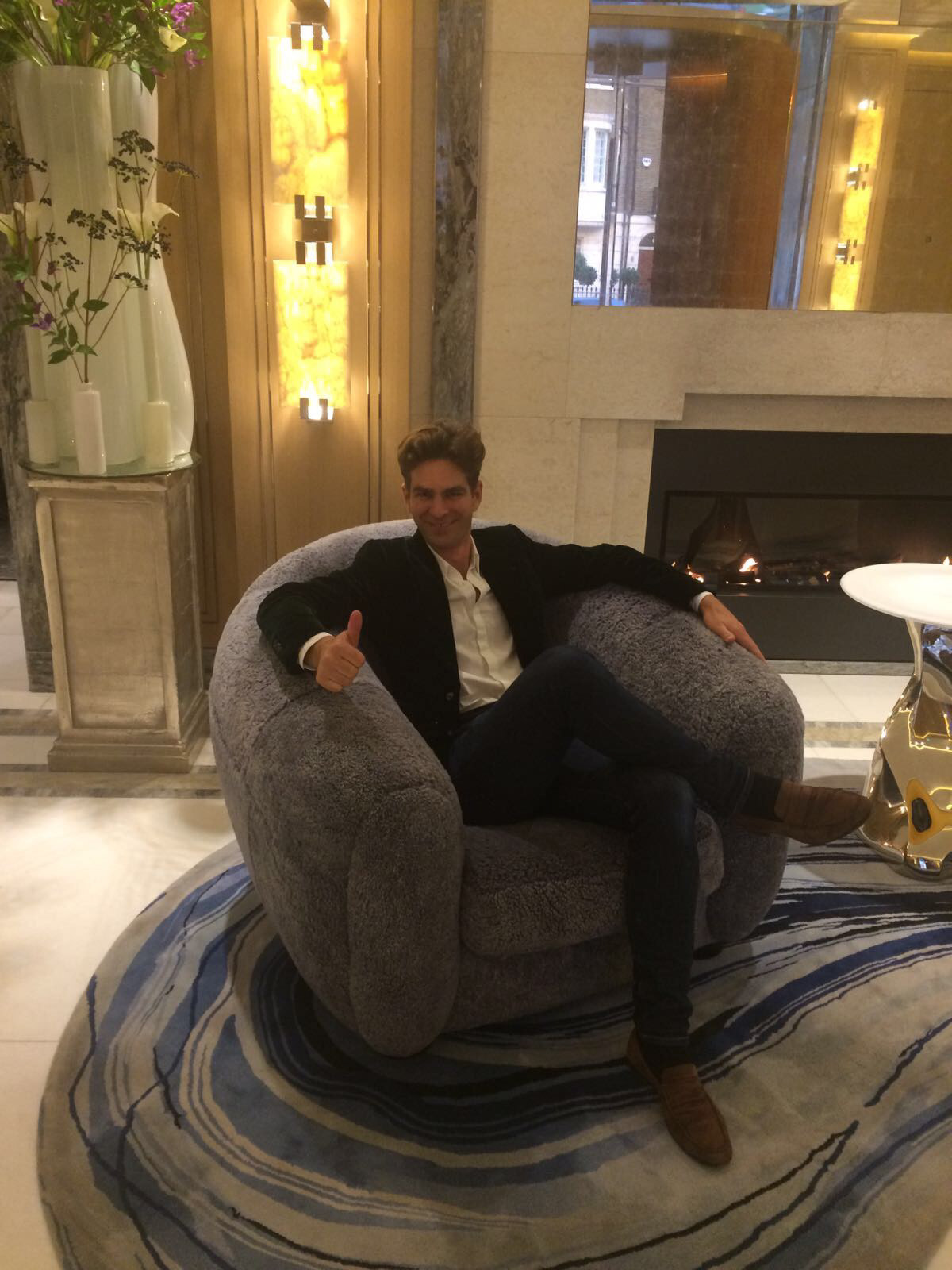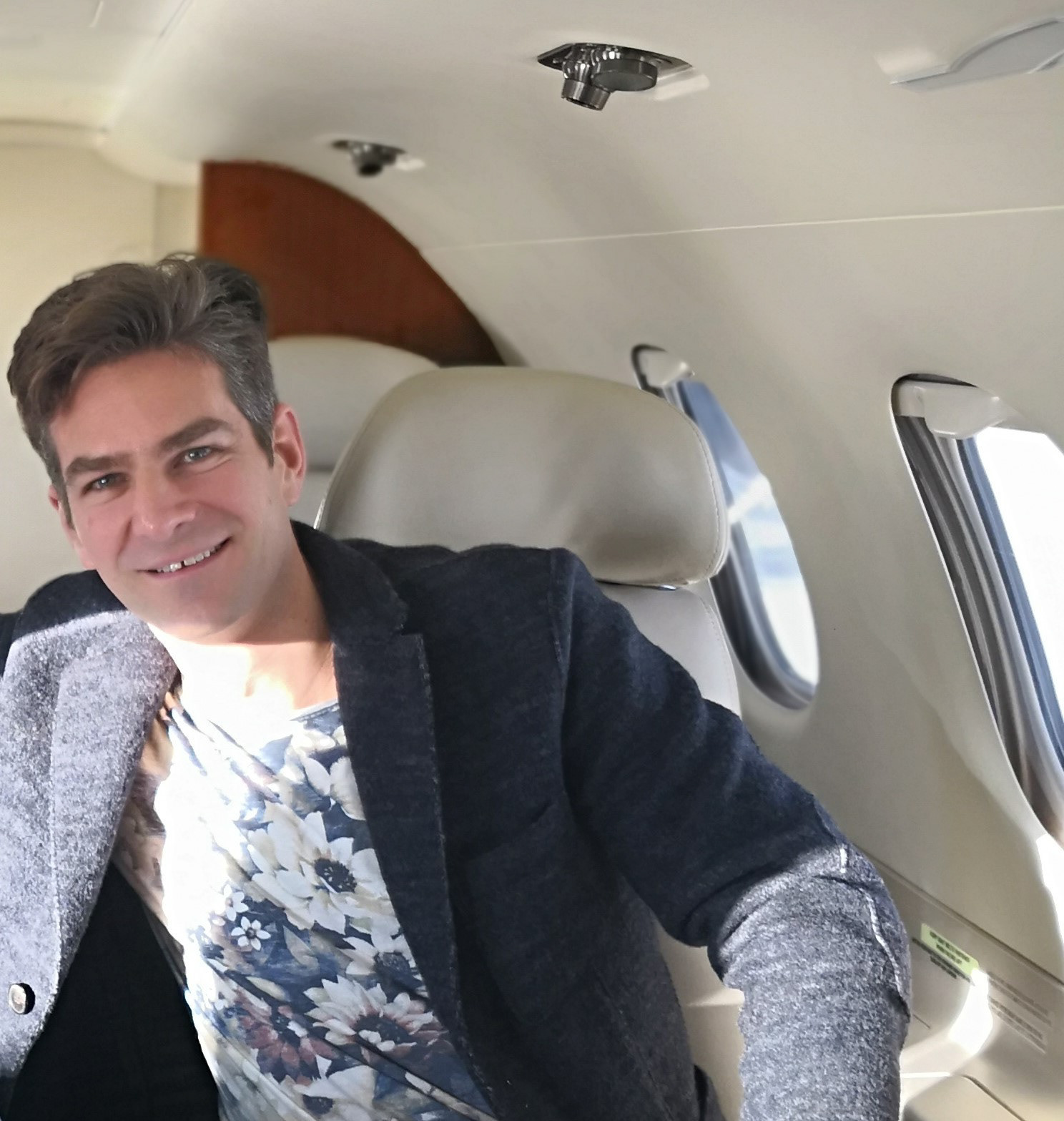 A few Experiences which I was honoured and proud to organize & manage
Escorting important foreign people during the World Economic Forum 2018 in Davos
Organizing & co-ordinating a 5 days wedding in Marrakech including travelling & activities over Easter 2014 for 200 guests from all over the world
Planning & managing a beautiful one-week private yacht rental trip from Toscana to the lovely Costa Smeralda in Sardinia in 2013
Organizing a stunning 10 days private villa rental over Easter 2018 at Punta Mita, Mexico's most up-coming coast
Managing to get a 12 places VIP Box in the famous Wembley Stadium of London for the FA Cup Final 2017 between Arsenal & Chelsea
Organizing a wonderful surprise for the partner of a client: a private & unique backstage Meet & Greet with Sting at his concert in Zurich in 2017
Planning & Managing a beautiful traditional 52 meters Phinisi vessel charter for a whole family over New Years Eve 2018 in paradise wildness: Raja Ampat in Indonesia just by Papua New Guinea
Life coaching through a hollistic approach and accompany on various retreats with different facilitators & therapists in Switzerland & France in 2019 & 2020
Organizing & managing a Birthday Party in Venice including hotel buy-out and several events over 3 days in 2020 for 120 guests from all over the world
I would be very pleased to meet you personally and realize together your longterm projects so that your Life can be both 

simpler & more exciting!