Discover
a pleasant and comfortable way of travelling the world with First class Airlines, private Jets, charted Yachts, luxury "collection" Trains or Chauffeur driven Limousines...
Stay
in top Suites in beautiful luxury Hotels worldwide, rent a stunning villa or chalet, or even a private island in the middle of nowhere, … why not?
Taste
good food & drinks, enjoy the most fashionable restaurants at top locations, have some colourful cocktails with nice lounge chilling-out music on a rooftop bar...
Listen
to a live concert in a front row, watch a football match from your private stadium VIP box including full catering, meet your favourite artists personally backstage, access private membership clubs, fashion shows & parties, worldwide…
See
the most beautiful places on earth, enjoy private tours with experienced local guides, and learn from local culture Business Industry experts, offer yourself or the people you love gifts with no limit...
Experience
personal shopping with a fashion expert, Cooking with a 3-Star Michelin Chef, Detoxing & Relaxing in holistic India, Trailing the high bridges of Costa Rica's lush jungle, Learning from the natives in North America, or the remote indigenous tribes in Amazonia, Papua New Guinea, or even Siberia, Meeting the emperor Penguins in Antarctica, Skiing down the volcano powder snow slopes of Kamtchatka, Paragliding the Himalayas, Trekking in the Gobi or Atlas Deserts, Meeting the Maasai Community by the Kilimanjaro, Sky diving over Dubai, Surfing Teahupo'o waves of Polynesia, …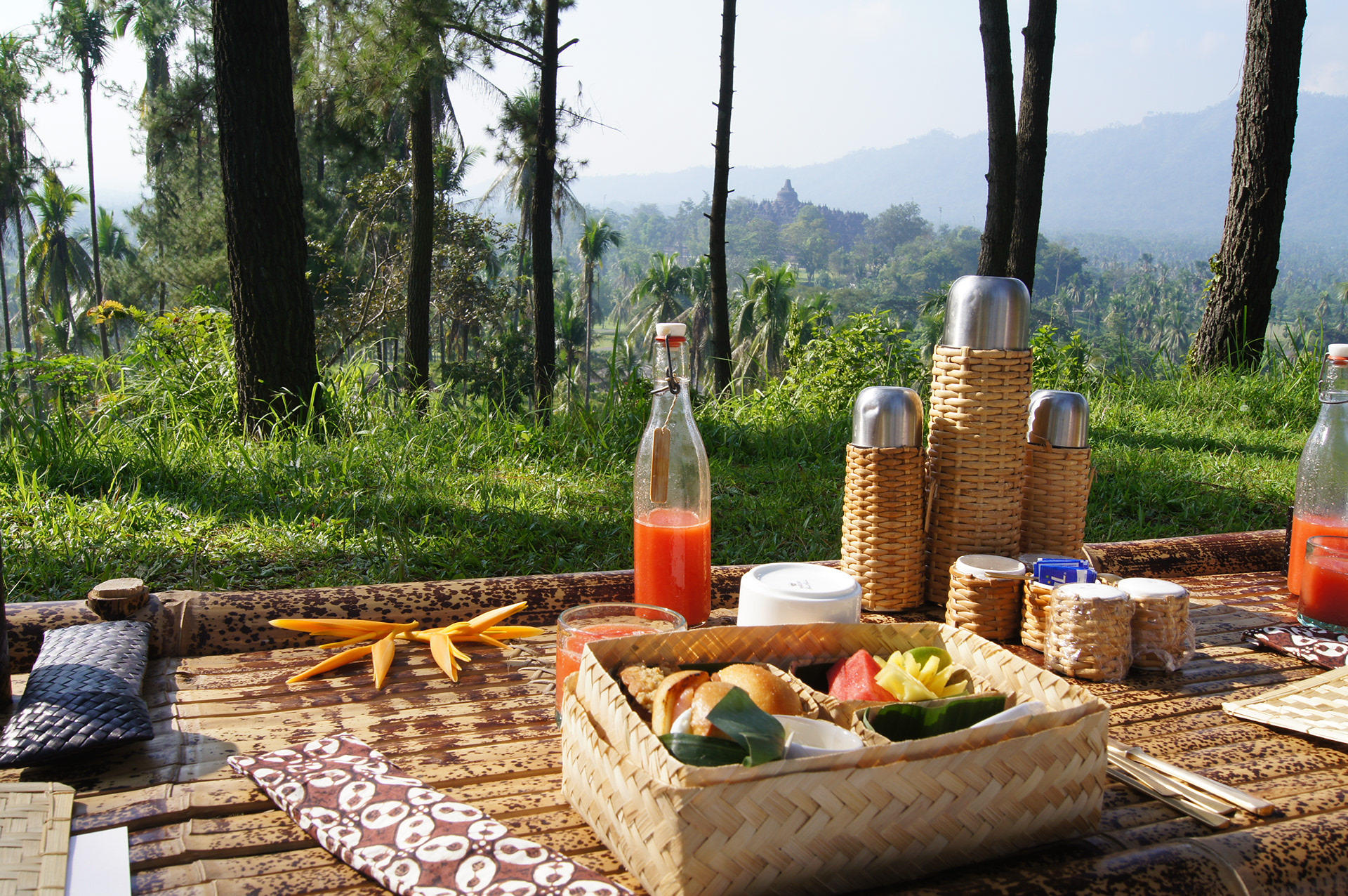 Travelling is sharing 
Moments...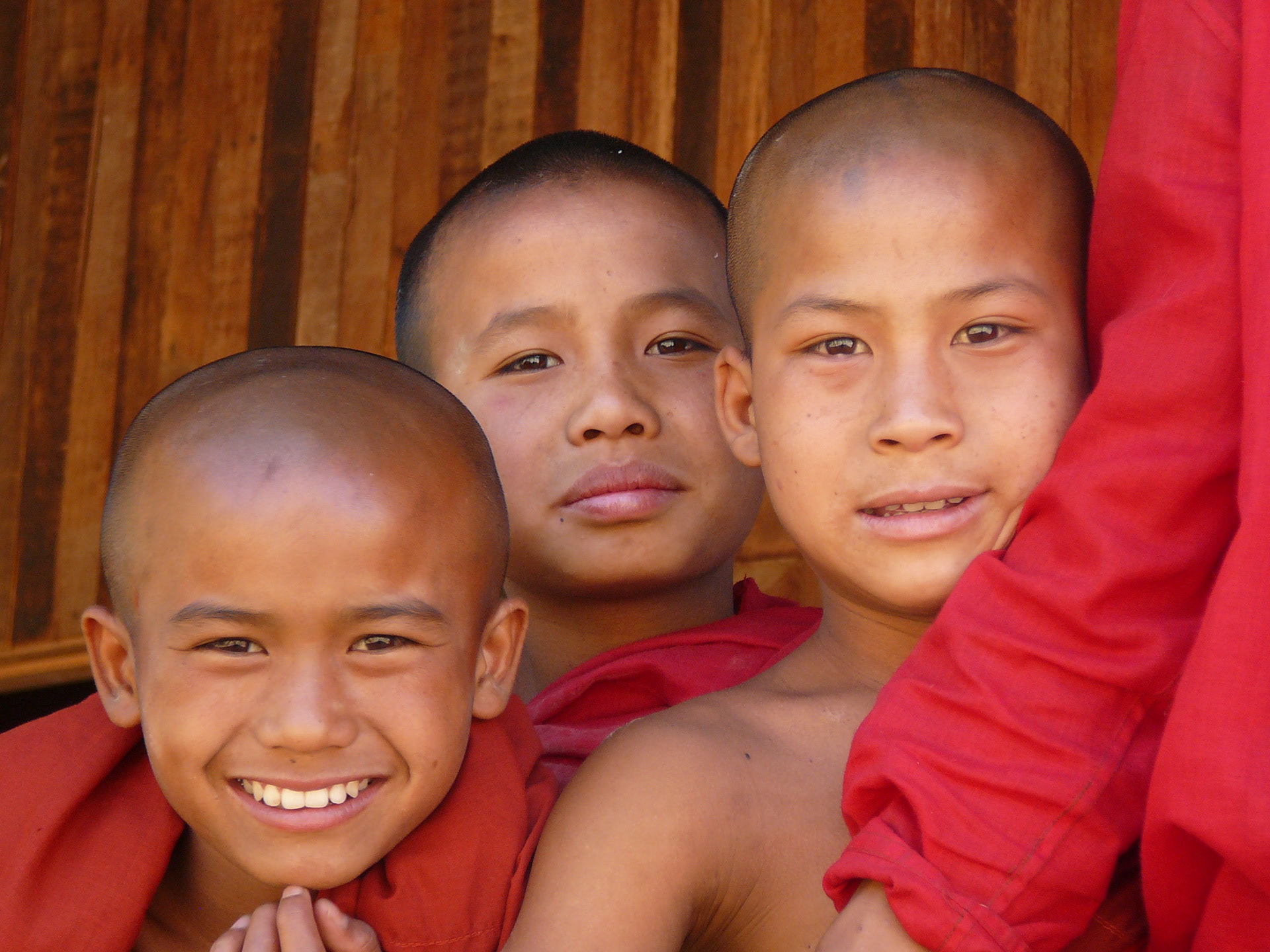 Live
life at the most of it, by creating & sharing with family & friends your own events worldwide, by giving me the opportunity to accompany you on your trips as your butler guide and enjoy an entire stressless journey, or by participating also in special retreats with experimented masters to discover & learn travelling inside of you. Or by building together new projects around the future of tourism looking towards a sustainable & durable World.